Chelsea goalkeeper Thibaut Courtois believes that Chelsea has a great opportunity to end the title race as from next week if they managed to beat Liverpool and Arsenal.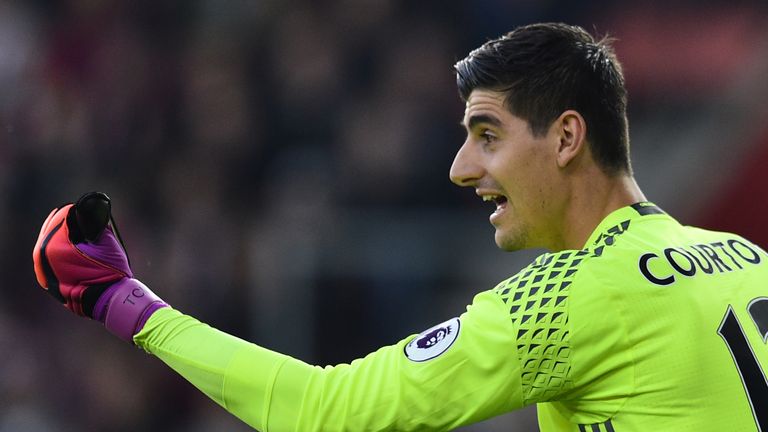 Chelsea will be facing Liverpool who is currently fourth in the table on Wednesday, and then four days later they will be facing their London rivals Arsenal.
Courtois believes that this is a great opportunity for them to end their rival's title chances and said that his teammates are ready to give their best in order to win both games.
Courtois said that Chelsea has been fantastic so far this season and that there is no reason why this should change in these two games.
Courtois said that they wanted to win again after their defeat against Tottenham Hotspurs before facing Liverpool and Arsenal and they feel they have achieved that by opening an 8-points gap between them and the others.

He said that they will not have any pressure and that they will be playing their usual game. They feel that they have enough quality in the team to beat teams such as Liverpool and Arsenal and that this should be a great opportunity for them to extend the gap on their closest rival.
Courtois said that the team has learned from their mistake last season where they failed to defend their title. He stated that the players were not fully focused as they thought that it would be easy to retain their title.
The goalkeeper said that things are different this season and that the players are ready for a fight. He stated that they have made a good start to this season and that they would want to continue it until the very end. He believes that the next two games will be crucial for the title challenge.