Antonio Conte and his squad are leading the way at the top of the English Premier League as they have a 10 point advantage over their nearest rivals which at the time of writing this article is Tottenham Hotspur who has gathered 59 points from the 28 opening league matches of the season while Chelsea on the other hand has 69 points from that same amount of games played.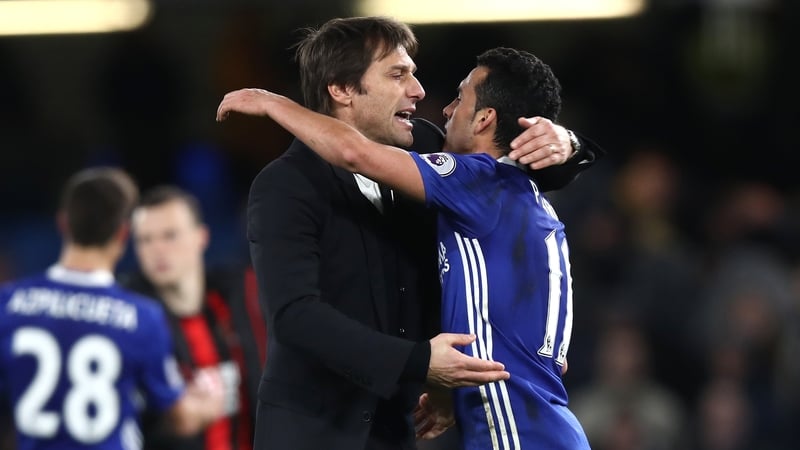 For the majority of the season, Chelsea has been sitting in that comfortable position at the very top. Even though the domination is starting to appear clearer, Antonio Conte has recently stated that his squad is only going to get better as time passes on and his players adapt further to his play-style and to his own football philosophy.

"This season is very important because my players understand my idea of football. They are adapting to my system, to my philosophy of football. We are building something important. I think my players are fully in my idea of football, fully in the method. When I arrived as a new coach in a new team, you must know your players and have a bit of time to understand the habits, and then to bring them to your idea but also to show them that your idea is a positive." Chelsea's Antonio Conte said.

Diego Costa and Eden Hazard have been the main outlet of goals for Chelsea in this season as they have scored a combined total of 28 goals. The Brazilian Diego Costa is the top goal-scorer of the club with 17 goals while Hazard has found the back of the net on 11 occasions in 26 matches which is the same amount of games played as his fellow teammate Diego Costa.