Chelsea threw away a chance to go as many points clear between them and every other team vying for the premier league's fourth spot.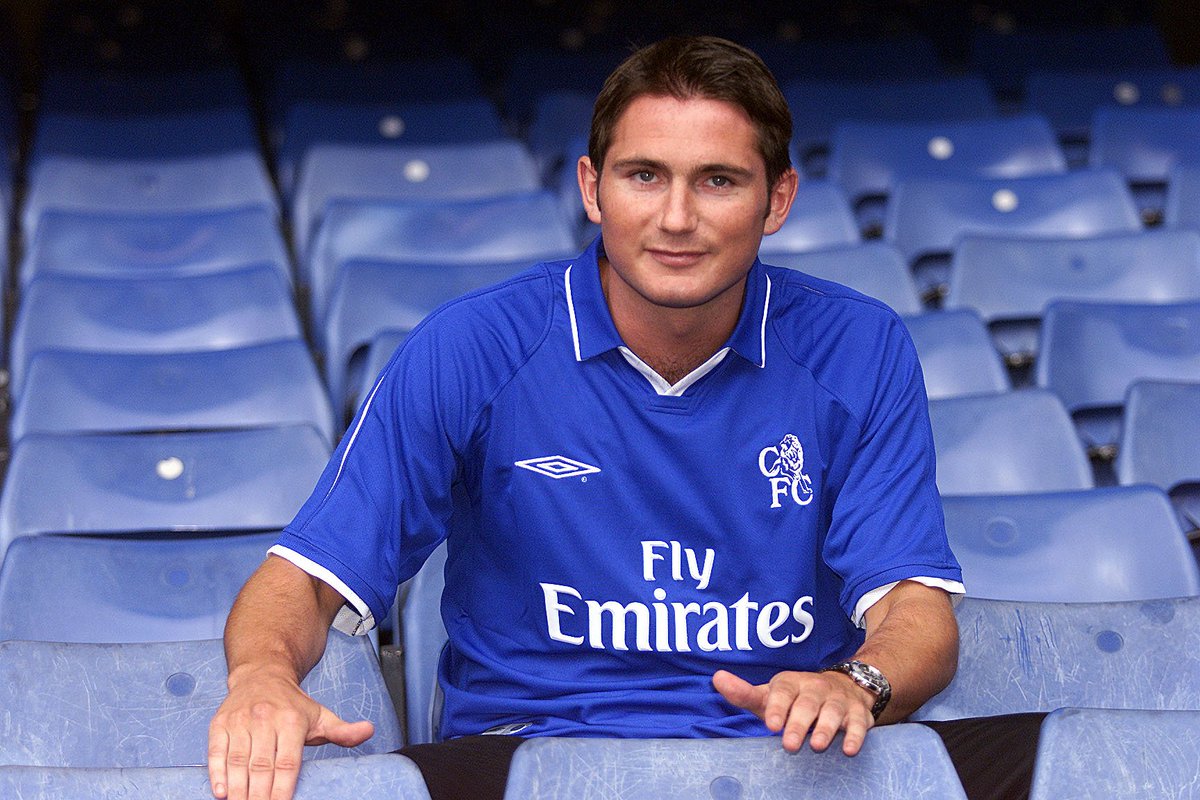 Liverpool together with Leicester City and Manchester City have all more than enough cemented their place in the top three.
The rest of the league are just playing catch up and it is the inability of even a single team to at least stand out from the rest to go on an impressive streak that has led to the 17 other teams playing a game of mediocrity all season.

Frank Lampard insists his team in general and Emerson in particular threw out a golden chance against Arsenal. Both London clubs have hard it hard this season. Arsenal have already been managed by three different men while at Chelsea Frank Lampard is beginning to realize how hard of a job most of the coaches he disagreed with during his playing days at the bridge must have had it.
The last coming of Mourinho was believed to be solely orchestrated by Lampard and John Terry and if not for the connection the former has with the club, the criticisms would have started flying his way after till this day he remains an untested coach who failed to achieve much with Derby.
On the night of the derby, David Luiz did the most David Luiz of things: failing a striker deep in his penalty box despite being the last man.
Jorginho helped Chelsea take maximum advantage. The Brazilian made no mistake in slotting it past Leno.
Surprisingly, Arsenal equalized through Gabriel Martinelli. The teenager sprinted down from an attack before finishing off calmly.
Azpilicueta restored their lead six minutes from time through some muddled defending.
Hector Bellerin however had better ideas. The Germany international somehow managed to curl in a perfect finish with seconds left on the clock. The night rightly felt like Chelsea lost a point while Arsenal gained one.