Pierre-EmerickAubameyang scored his first Champions League goal for Chelsea on the way to a big victory over Italian champions AC Milan. Aubameyang scored the second Chelsea goal during the game.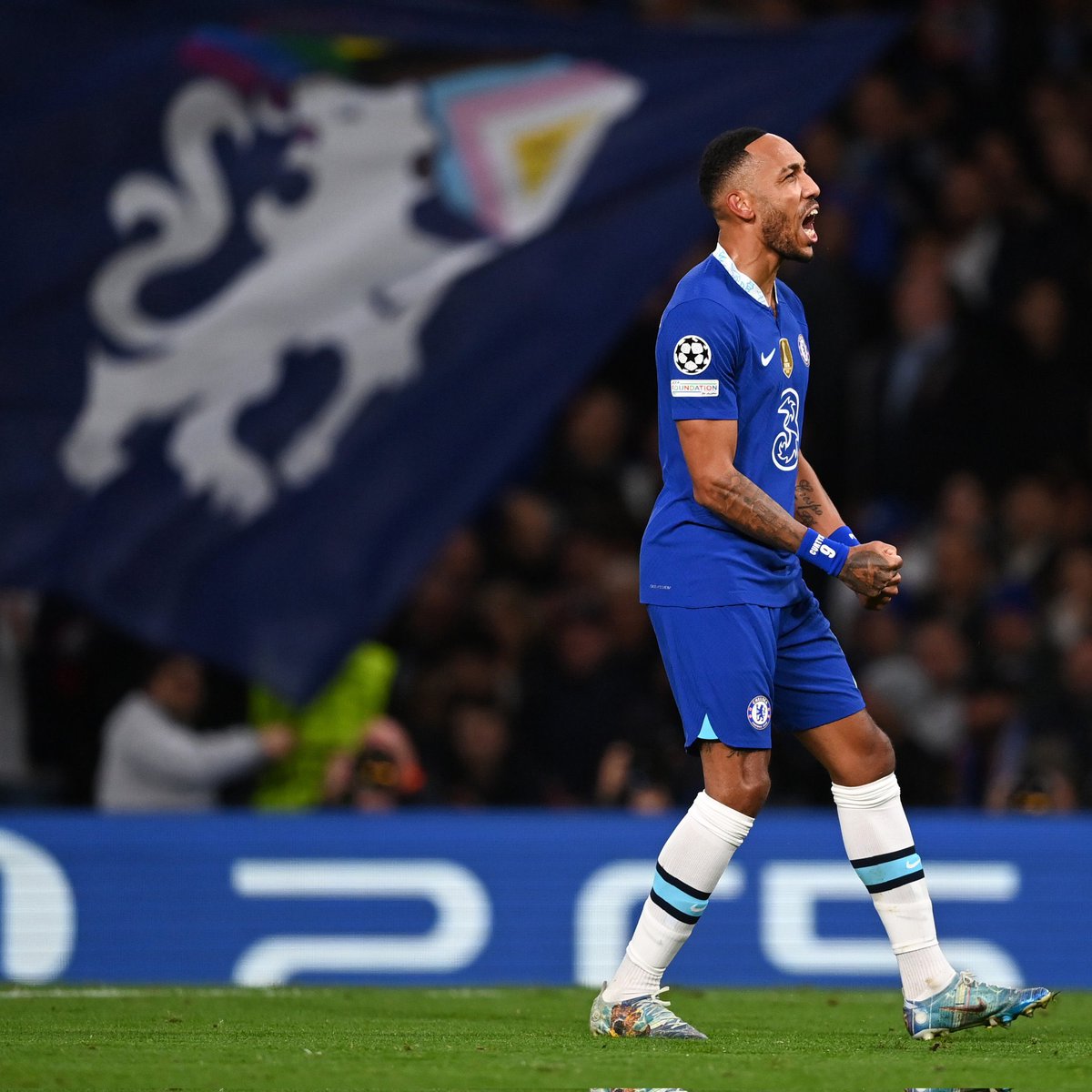 Aubameyang became a new Chelsea player in the summer following his transfer from Spanish La Liga outfit Barcelona. He spent six months at the Nou Camp before returning to the Premier League. The Gabonese striker was a Premier League playerbefore he left to sign for Barcelona in January. Aubameyang spent four years at Arsenal before his free transfer move to Barcelona at the start of this year.
In his first game as a Chelsea player, Aubameyang could not stop his new team from suffering a slim defeat to Croatian champions Dinamo Zagreb in the Champions League. Chelsea dominated possession, but they could not score thus falling to defeat. Miroslav Orsic scored the winning goal for Dinamo Zagreb.
For his second game in a Chelsea shirt, Aubameyangdidn't score as his team drew 1-1 at home to Red Bull Salzburg from the Austrian top flight. Raheem Sterling scored the Chelsea goal, while Noah Okafor was the recipient of the Salzburg goal.
Aubameyang failed to score in his first two Chelsea games as revealed earlier. His first goal for Chelsea came in the London Derby clash with Crystal Palace. He scored the first Chelsea goal during the 2-1 away win over the Eagles. Odsonne Edouard gave Crystal Palace the lead before the goal from Aubameyang ensured that the teams went into the break on level terms. Former Palace midfielder Conor Gallagher came off the bench to score the winner on the stroke of fulltime. Gallagher spent last season on loan at Palace as a Chelsea player.
African star Aubameyang scored his first Champions League goal for Chelsea in his second Champions League game during the win over Milan. He had now scored twice in four Chelsea appearances.