English Premier Club, Chelsea is set to make the major buyouts this transfer season. Its owner Russian billionaire Roman Abramovich has opened up his purse strings for Frank Lampard to add more meat to his team, both in defense and frontline.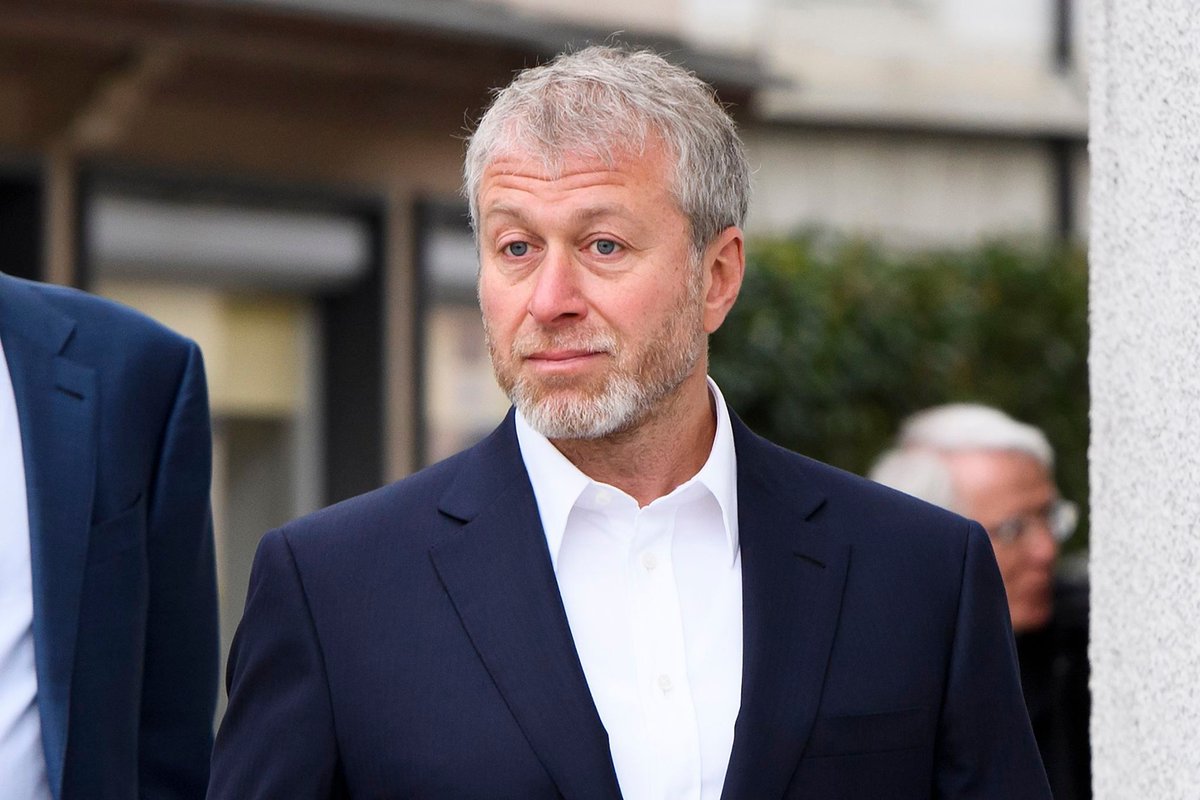 This is a season when transfers have been badly hit due to the Coronavirus pandemic. Matches have been postponed; stadiums are empty and players wary of moving about too much. In such a scenario, Chelsea has made full use of the opportunity to make some big signs.
Chelsea which finished in the top 4 of the EPL
and qualified for the Champions League this year, have already bought Hakim Ziyech, Timo Werner, Thiago Silva, and Kai Havertz. Abramovivh has already shelled out 250,000 million UK Pounds on just 6 transfers this season.
The club feels it has been able to save this year primarily because clubs across the continent are cutting down on expenses because of the hit on their revenues as a result of the breakdown in football action. Even after the resumption the ticket sales and in-stadia advertisements revenues have dried up for the clubs.
Amongst the new recruits, this season for Chelsea is Brazilian Thiago Silva. His teammate at Paris Saint Germain, Neymar had a role in Silva moving to the EPL.
After spending 8 years with PSG, the Brazilian defender was keen to move to Stamford Bridge. This is a prospect that has excited Frank Lampard too as his side's defense has given him headaches on more occasions than one. The 35-year-old Thiago Silva will also closely work with Chelsea's coaching staff.
Chelsea is also on the verge of signing Senegal international Eduardo Mendy from Rennes as their goalkeeper. He is all but clear to wear their shirt for a fee of 25 million UK Pounds.