Manchester City manager Pep Guardiola has revealed that there is only one team that can stop his side from being crowned the UEFA Champions League winners this season and it's not Chelsea. The City manager was quizzed to mention the teams he believes are capable enough to stop his team's ambitions of winning the European title this season after coming close to doing so for the first time in their history last season and he said Liverpool were the best bet. City met with Chelsea in the final last season after passing through the group stages and the knockout rounds and it was the first time in their entire existence that they would be getting that far in the competition.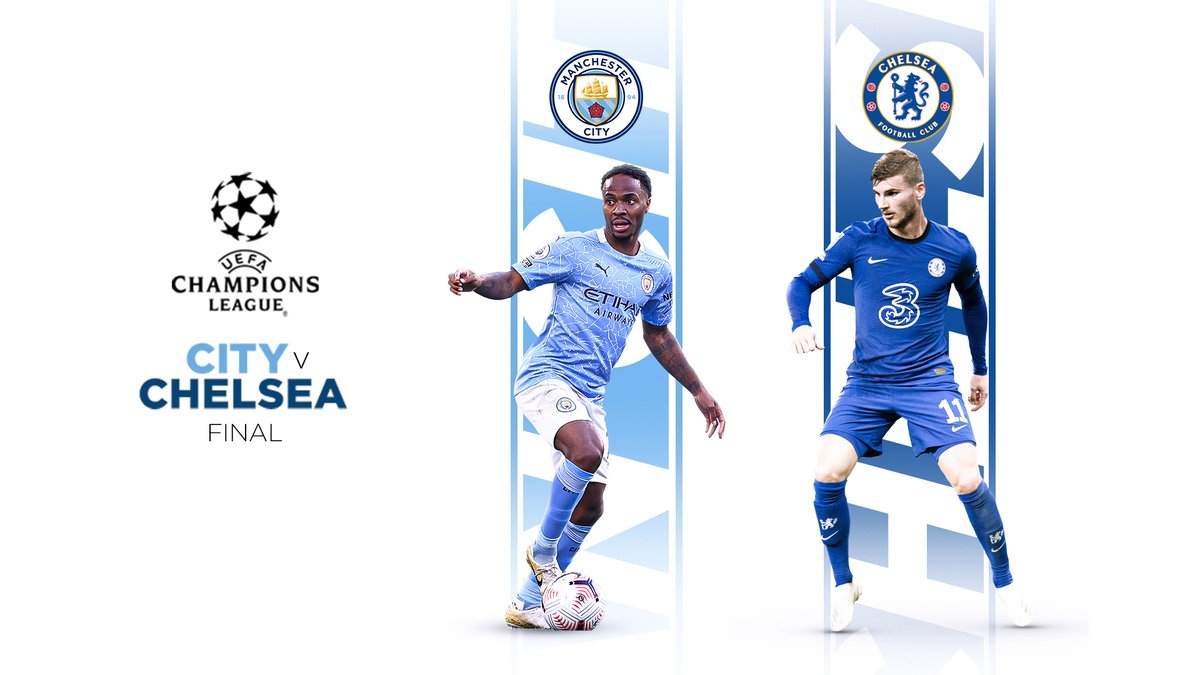 However, the Blues proved to be the better side through a Kai Havertz strike as they eventually clinched a 1-0 win over their fellow league rivals to ensure that they would be winning their second Champions League title. Guardiola did not mention Chelsea as a very strong rival when asked for reasons best known to him, but the fact that he mentioned Liverpool has already sent string signals that even if they every come against the Reds in either the knockout round or the final this season, they would be more than prepared to give whatever they've got to ensure that they come out on top.
Manchester City and Liverpool have been two of the best teams in Europe in the past couple of seasons and League clashes between the two sides have always been heated and exciting as well. Should both of them meet in Europe this season, it would he yet another scintillating clash but they both first have to play their second leg fixtures which they already have control over, with City playing against Sporting Lisbon next while Liverpool will face Inter Milan the second time.