Antonio Conte is an experienced manager who has been at the helm of top clubs such as Juventus and his current team Chelsea. In both of those teams, Conte has managed to transform that respective squad into a world-class one.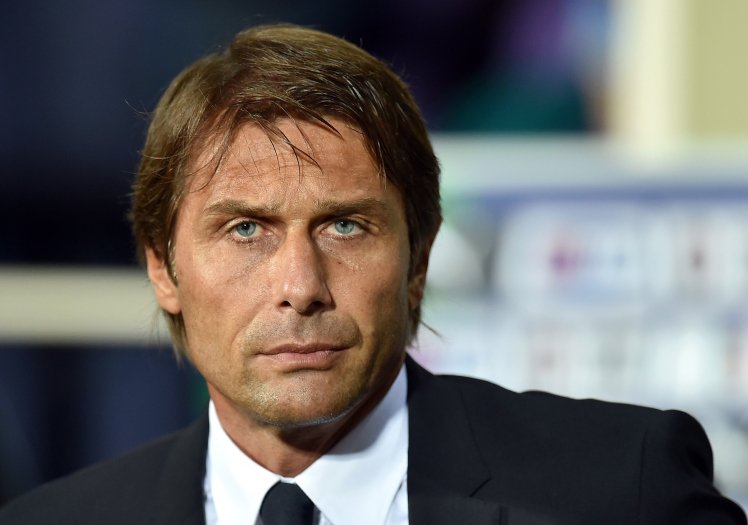 During Conte's stay in charge of Juventus, which kicked off on May of 2011 and ended on July 2014, in that time lapse of around 3 years, Conte was able to win the Serie A title 3 times which just shows just how dominant they were in that period of time.
Fast forward to May of 2017 and Antonio Conte continued lifting major pieces of silverware as he won the English Premier League title with Chelsea. For a short period of time, Conte was even in charge of the Italian national football team.
The 48 year old Italian manager has recently unveiled details about how it is to be the manager of Chelsea as Conte said that the pressure he is experiencing is England is far more than in any other club or country he has been in ever before.
"It's very important to have experience as a player and also as a coach in this competition because you understand the level. The English teams have another difficulty because the league is very tough here. In my past sometimes before a Champions League game I could rest players"
"In England it is not easy to do this. If you want to do this, you risk a lot. When you play against a medium team you know you risk losing the game in England" Chelsea's Antonio Conte said.
In spite of all this pressure that Antonio Conte recently said he is experiencing in England, the Italian manager has also stated that he would like to remain at the helm of Chelsea on a long term future as Stamford Bridge has turned into his new home.